Foldable Kitchen
This is the perfect kitchen for reduced spaces. This multifunctional and foldable kitchen can hold up to four stoves, sink, mini-oven or microwave, 3 drawers and a table bar. When closed this kitchen only takes 3.2 square meters. This is definitely the perfect kitchen for a small place, guest house or granny annexe.
Additional Information
| | |
| --- | --- |
| Weight | 107 kg |
| Available Colours | Natural Oak / White, White |
| Mattress Included | ✓ |
| Warranty | 5 Years |
Are you planning to use your own mattress?
Please note all our beds come with the mattress included in the price. Our mattresses have very specific dimensions for a couple of reasons; therefore, they may defer from the standard's Australian sizes. If would like to use your own mattress please contact us before purchasing the bed.
See measurements Assembly Instruction Colours
What's Include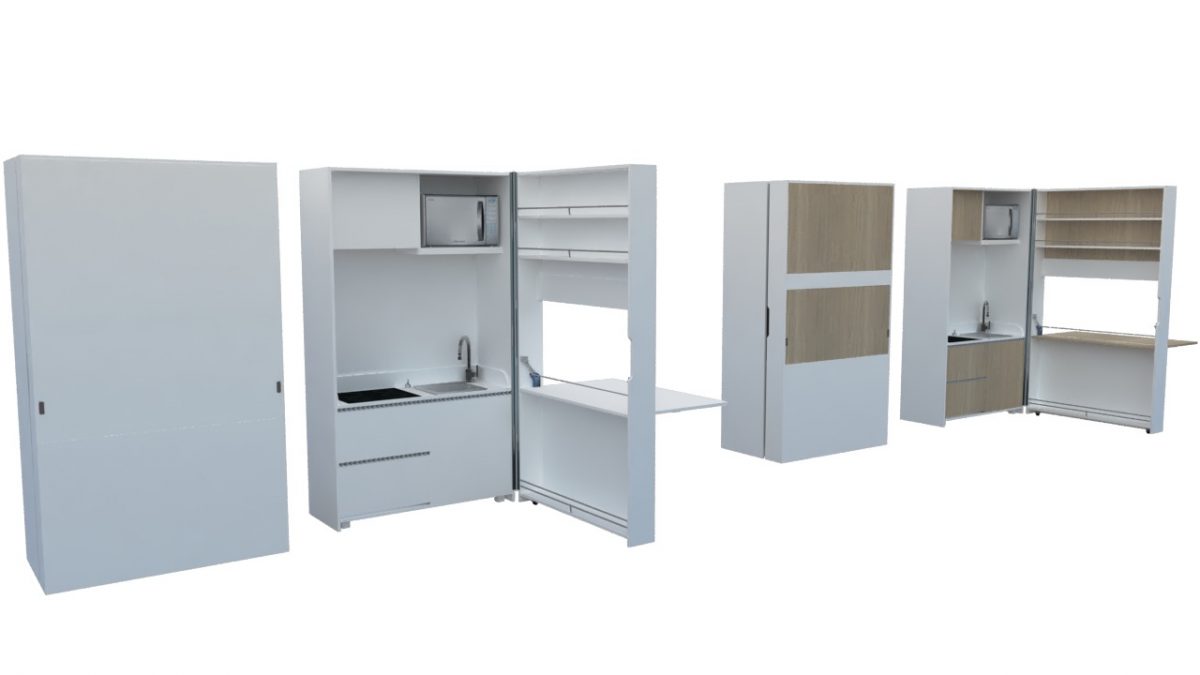 Let our team of Architects and Interior Designers guide you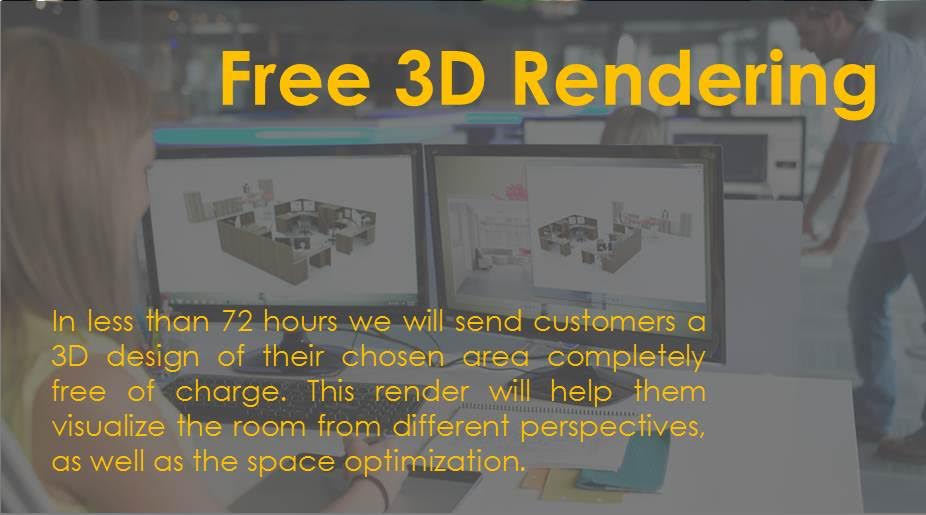 Just send us the measurements and a couple of photos of your room, and in less than 72 hours we will have a 3D design of your area completely free of charge. This render will help you visualise your room from different perspectives as well as space optimisation.
You don't have to imagine anymore, the professional team here at Sepsion is here to help you!
Just click on the button below.
Backed by years of Experience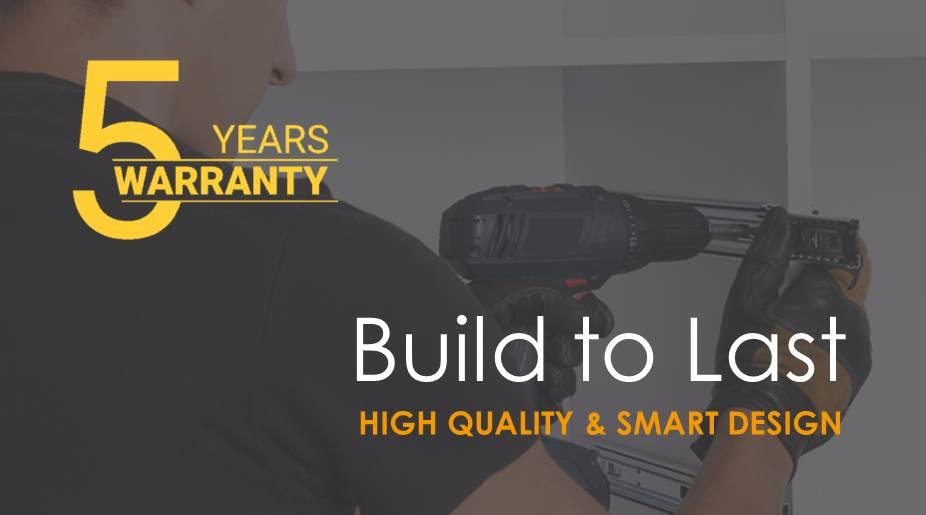 We have been manufacturing and designing wall-beds for over 7 years using cutting edge technology. Our high-quality and resistant beds are manufactured using 40 and 55 mm torsion constructed MDF boards with melamine together with a 2 mm PVC edging which makes them robust and extremely durable.
Have your Wallbed installed by one of our certified installers and receive a 5 years warranty.
Technical Details
Model: 17-36#
Item Name: Foldable Kitchen
Close Size: 2120 x 1204 x 660 (mm)
Open Size: 2120 x 1400 x 1700 (mm)
Material:18mm melamine finished.
Available Clours: White or Natural Oak
Packing: 4 Boxes
Box 1: 1230 x 950 x 130 (mm) / 58Kg
Box 2: 2160 x 545 x 120 (mm) / 43Kg
Box 3: 1250 x 700 x 170 (mm) / 54Kg
Box 4: 460 x 430 x 100 (mm) / 7Kg