Revolving Bookcase Murphy Bed
The revolving murphy bed is a vertical bed that rotates 180 degrees to transform from a library to a queen-size bed. During the day is a beautiful library and at night time it converts to a very comfortable bed. Its smart and multi-functional design makes this bed the perfect space-saving solution for a living/lounge area or guest room.
Additional Information
| | |
| --- | --- |
| Weight | 347 kg |
| Available Colours | Espresso Frame with White Front, Walnut Frame with White Front |
| Mattress Sizes | 1500x 1900x l00(mm) / 59"x75"x4", Queen |
| Mattress Included | ✓ |
| Warranty | 5 Years |
Are you planning to use your own mattress?
Please note all our beds come with the mattress included in the price. Our mattresses have very specific dimensions for a couple of reasons; therefore, they may defer from the standard's Australian sizes. If would like to use your own mattress please contact us before purchasing the bed.
See measurements Assembly Instruction Colours
What's Include

Let our team of Architects and Interior Designers guide you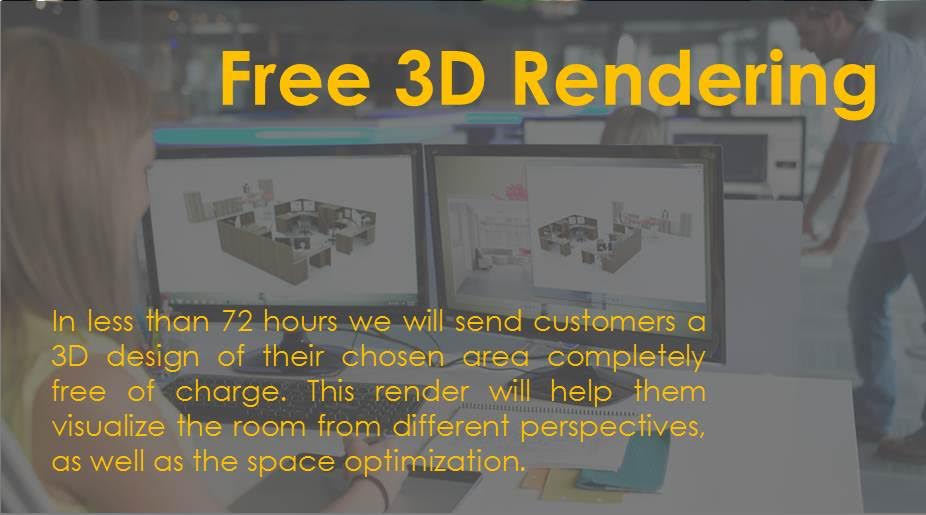 Just send us the measurements and a couple of photos of your room, and in less than 72 hours we will have a 3D design of your area completely free of charge. This render will help you visualise your room from different perspectives as well as space optimisation.
You don't have to imagine anymore, the professional team here at Sepsion is here to help you!
Just click on the button below.
Backed by years of Experience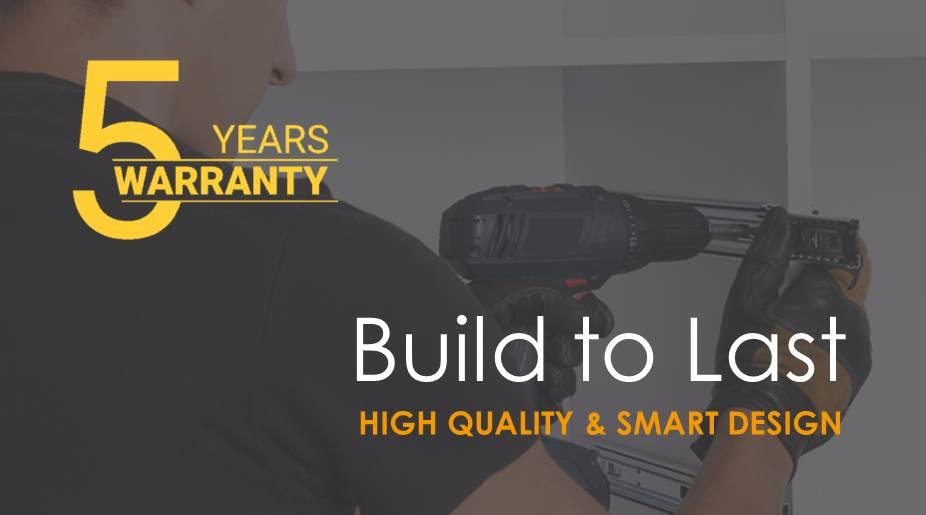 We have been manufacturing and designing wall-beds for over 7 years using cutting edge technology. Our high-quality and resistant beds are manufactured using 40 and 55 mm torsion constructed MDF boards with melamine together with a 2 mm PVC edging which makes them robust and extremely durable.
Have your Wallbed installed by one of our certified installers and receive a 5 years warranty.
Technical Details
Model: FJ-64
Item Name: Revolving Bookcase Murphy Bed
Size Folded: 1846 x 600 x2200 (mm) / 73″x 24″ x 87″
Size Unfolded: 1846 x 2298 x 2200 (mm) / 73″x91″x87″
Material:40mm torsion constructed MDF board with melamine in optional finish shown on color chart + PVC edge banding + inner bed frame + mattress
Mattress size: Queen – 1500x 1900x l00(mm) / 59″x75″x4″
Mattress weight: 12 ± 2kgs
Face Front: MDF in optional finishes shown on color chart color: Espresso / Walnut
Packing: 11 Boxes
Box 1: 1915 x 660 x 110 (mm) / 50Kg
Box 2: 2190 x 660 x 110 (mm) / 40Kg
Box 3: 2190 x 940 x 65 (mm) / 45Kg
Box 4: 1790 x 605 x 80 (mm) / 30Kg
Box 5: 2045 x 915 x 65 (mm) / 40Kg
Box 6: 1770 x 345 x 220 (mm) / 50Kg
Box 7: 1980 x 1610 x 80 (mm) / 35Kg
Box 8: 1530 x 385 x 80 (mm) / 12Kg
Box 9: 370 x 295 x 155 (mm) / 10Kg
Box 10: 2120 x 845 x 60 (mm) / 25Kg
Box 11: 1500 x 1900 x 100 (mm) / 10Kg