Lifting Table
The lifting table has a multiple-purposes it could be used as a coffee table, dining table or work desk. Before the table is lifted, it is small in size and does not occupy much space. When the tabletop is gently lifted, it will rise to a certain height, and then the original folded table will be unfolded, and the table will turn over. It is a comfortable table that meets the dining needs of four people.
Additional Information
| | |
| --- | --- |
| Weight | 44 kg |
| Available Colours | Natural Oak, White |
| Dimensions | 870 × 830 × 290 cm |
| Mattress Included | ✓ |
| Warranty | 5 Years |
Are you planning to use your own mattress?
Please note all our beds come with the mattress included in the price. Our mattresses have very specific dimensions for a couple of reasons; therefore, they may defer from the standard's Australian sizes. If would like to use your own mattress please contact us before purchasing the bed.
Features
✔Optimised Space
The coffee table and the dining table are combined into one, and the living room can also be changed into a small dining area to maximise the saving of the home space.
✔Multi-Functional
When the table is close it works as cofee table and when it is lifted it can be a work desk or a dining table.
✔Easy to Operate
The hardware installed inside makes it easy for one person to manipulate and move the table without using much forced.
Let our team of Architects and Interior Designers guide you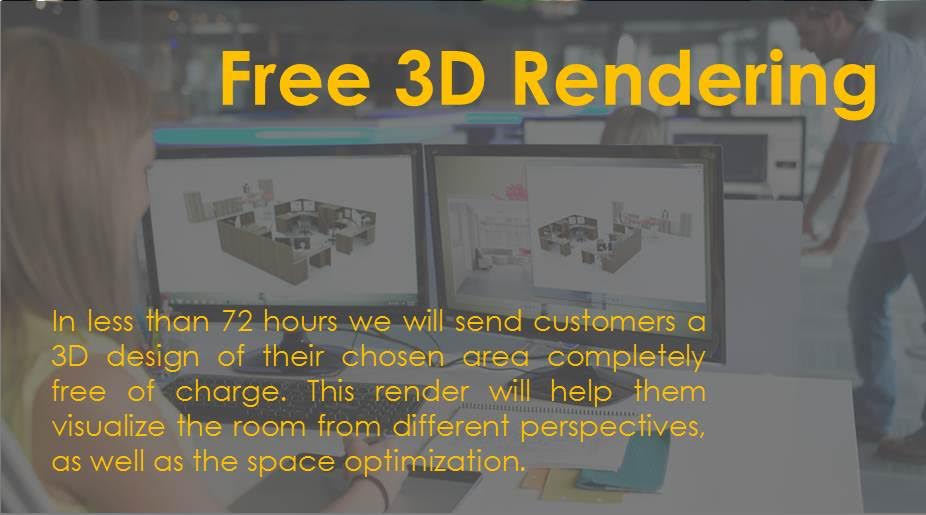 Just send us the measurements and a couple of photos of your room, and in less than 72 hours we will have a 3D design of your area completely free of charge. This render will help you visualise your room from different perspectives as well as space optimisation.
You don't have to imagine anymore, the professional team here at Sepsion is here to help you!
Just click on the button below.
Backed by years of Experience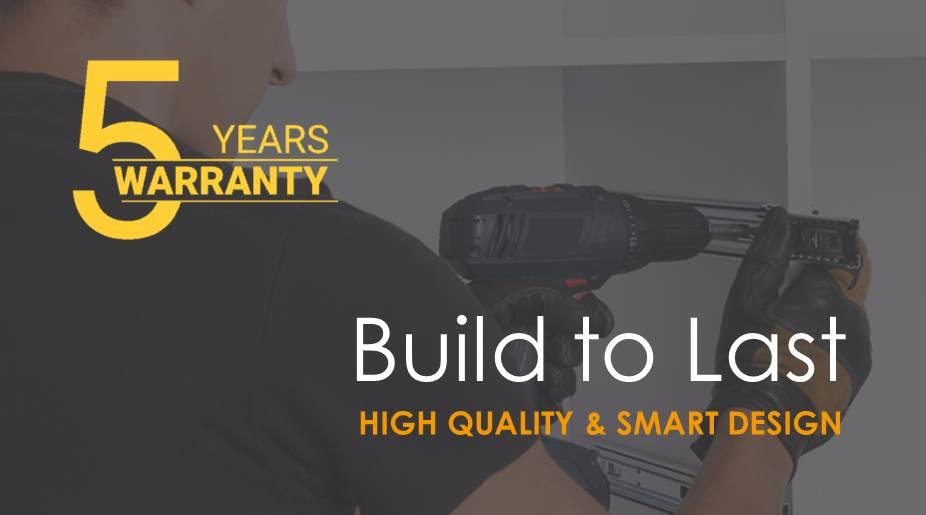 We have been manufacturing and designing wall-beds for over 7 years using cutting edge technology. Our high-quality and resistant beds are manufactured using 40 and 55 mm torsion constructed MDF boards with melamine together with a 2 mm PVC edging which makes them robust and extremely durable.
Have your Wallbed installed by one of our certified installers and receive a 5 years warranty.
Technical Details
Model: BA-351
Item Name: Multi-function Table
Size Folded: 350x900x700(mm) / 14″x36″x28″
Size Unfolded: 700 x 900x 700(mm) / 28″x 36″x 28″
Material: MDF in optional finish shown on color chart+ PVC edge banding.
Colour: Expresso Brown – As shown in the picture
Packing: 1 Boxe:
Box 1: 1260 x 470 x 70 (mm) / 22.5 Kg